Media Sales
& Account Executive
Food / Meat Industry
An opportunity has arisen to join our niche media company in Milton Keynes as a Media Sales & Account Executive.
Basic salary £28.0K / £30.0K plus bonus and commission – Full-time, Permanent.
Our long-established market leading portfolio of quality print and digital media, which includes high performing national awards events, serves the dynamic and multi-billion pound food and meat industry across the UK. Our mission is to deliver effective advertising channels and creative marketing strategies to help clients build and maintain brands within the sector. If you're articulate, passionate, talented, with a great personality and can share our vision, we'd love you to be part of our ongoing success story.
About the role
As Media Sales / Account Executive you will arrange and agree campaigns for our various platforms from pitch to completion liaising with various companies and organisations by telephone and email. You will also deal with one off requirements from customers. Working collaboratively with the wider sales and studio teams, you will deliver outstanding media to support our client's, whilst delivering excellent service. Our activity for clients includes branded content partnerships, digital and print display, custom videos and involvement at brilliant national award events.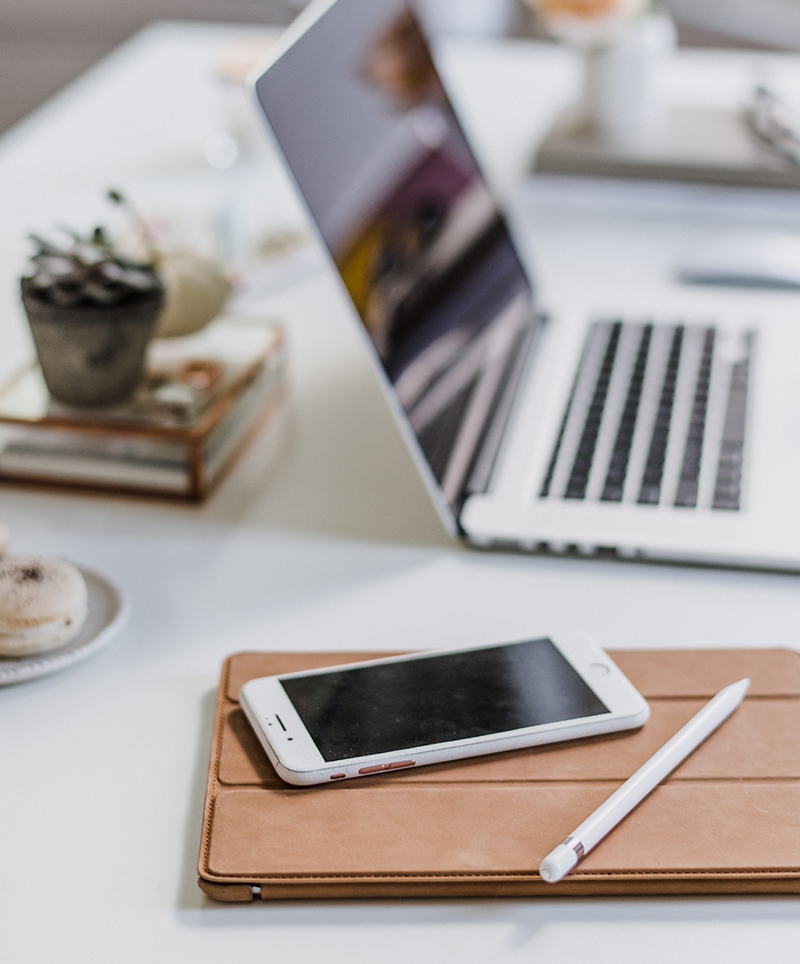 About you
You will be an ambitious, confident, persuasive and friendly individual, with a positive outlook and great interpersonal skills.
You will be able to establish and maintain excellent client relationships.
You will be someone who strives to exceed targets both individually and as part of the wider sales team.
You will have excellent time management skills, be self-motivated and have the ability to multi-task and prioritise across multiple projects.
Some commercial experience within media and events or a sales environment, plus a shared passion for food or for media may be helpful. However, personality, flair and a can do attitude, together with a persuasive approach and excellent communication skills are the main criteria.
About us
We are a long established and highly professional family business based in Milton Keynes and our people have always been and remain central to our success and for our future growth. This may be your outstanding opportunity to be a valued person working in a great team and not just a number!
A good basic salary is offered plus additional bonus and commission opportunities, which means strong potential earnings, with no limits imposed.
Generous holiday package plus public holidays, early finish on Fridays and various perks including some flexible working.
Interested? Please fill out the form below.
(NO AGENCIES. Previous applicants need not apply.)
Media Sales & Account Executive Application Form
To see the full privacy policy in respect of all data held by Yandell Publishing Ltd
click here
.