Senior Media Sales
& Account Executive
Good Basic Salary plus bonus and commission
.Job Type: Full-time, Permanent
Who are we and what do we do?
Yandell Publishing is a long-established family business offering a stable of market-leading magazines, directories and annuals, plus websites and fantastic events that are loved and valued by both our readers and advertisers. Despite being in business for nearly 37 years, the company never stays still and places a high value on staff retention and positive engagement
We cover the group travel and tourism sectors, the school travel sector, and the food and meat industry with market leading media.
Our sales team is responsible for helping our advertisers and customers market themselves through our portfolio and delivering creative marketing strategies that help clients build brands and campaigns. A high level of repeat business over decades of activity from some of the biggest brands around testifies to the portfolios' leading position in the sectors we serve.
About this role
As Senior Media Sales Executive you will sell our advertising and marketing solutions to existing clients while always being on the lookout for new business. You will help agree and arrange marketing campaigns, advertising strategies and one-off business by talking to clients by telephone, supported by email and video calls. This is normally an office-based role in Milton Keynes but some flexible working options are available, including the possibility of home working. Face-to-face meetings and presentations with our clients are also possible as part of this role as it develops.
You will be listening to the needs of our clients and creating appealing solutions for them using the designated portfolio, all the way from pitch to completion. A self-motivated pro-active approach is essential.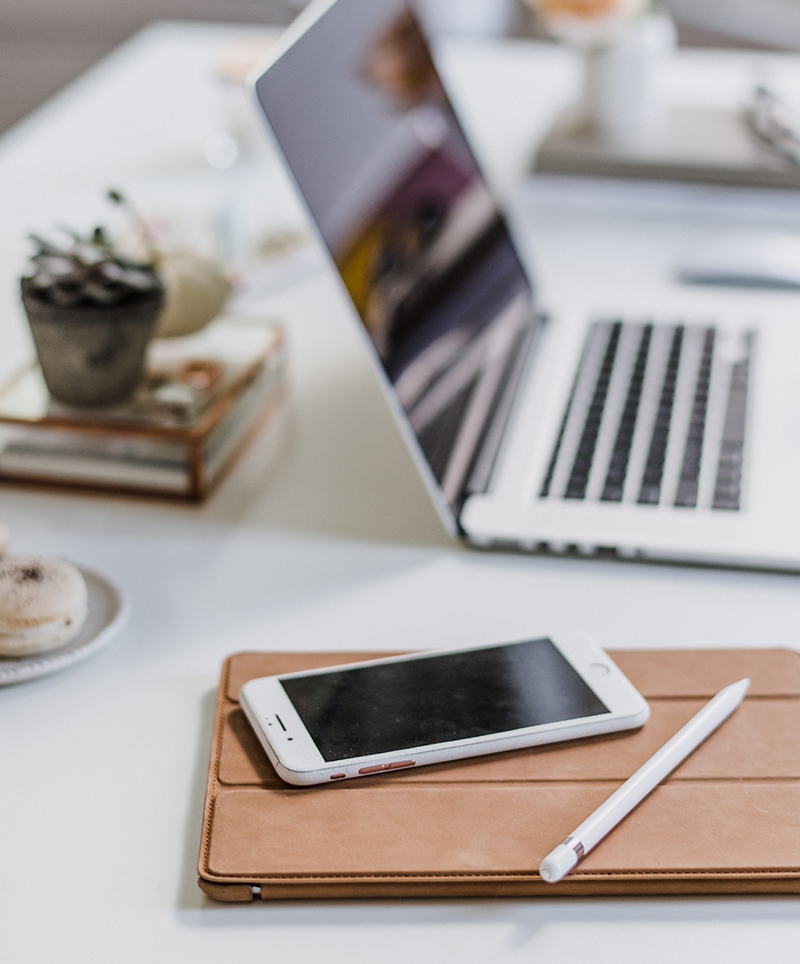 About you
If you love to sell, communicate, and create… to change events and not just record them, if you are passionate, talented, and have a great personality, we want to talk to you about how you can join the Yandell team, deliver for our clients and help take our business to the next level.
An interest in food or travel would be an added bonus but not essential.
It goes without saying, that in a sales environment we're looking for a confident, persuasive and friendly individual, with a positive outlook and great interpersonal skills.
You will definitely be someone who is motivated to exceed targets, both individually and as part of the wider sales team.
You will have excellent time management skills, be a quick learner and have the ability to multi-task and prioritise across multiple projects.
Advertising and commercial experience within media and events, or in a general sales environment will be a definite bonus, but flair, a can-do attitude, great communication skills, and a willingness to learn and develop are the main criteria we are looking for.
What we can offer
Yandell Publishing has a small but brilliant team of people and you'll be joining a talented and friendly group. You can look forward to learning from experienced media professionals and having the support and opportunity to maximise your skills and take your career to the next level.
A good basic salary is offered plus additional bonus and commission opportunities, which means strong potential earnings, with no limits imposed.
We have a generous holiday package on top of public holidays, early finish on Fridays, flexible working by arrangement, and staff socials.
The company has many long-standing employees which we like to think tells its own story. So, if you're ready to work hard and have fun, and make a real difference to our achievements in a busy and demanding environment, then apply today. And naturally, if you have any questions let us know.
Interested? Please fill out the form below.
(NO AGENCIES. Previous applicants need not apply.)
Senior Media Sales & Account Executive Application Form
To see the full privacy policy in respect of all data held by Yandell Publishing Ltd
click here
.