Join the Team
Interested in joining the Yandell Publishing team? Take a look below and see what openings we currently have at our offices in the city of Milton Keynes.
Publishing. Events. Online.
Yandell Publishing Ltd  is an independent family-owned media company delivering a range of products through print, online, digital and live events for specialist niche markets.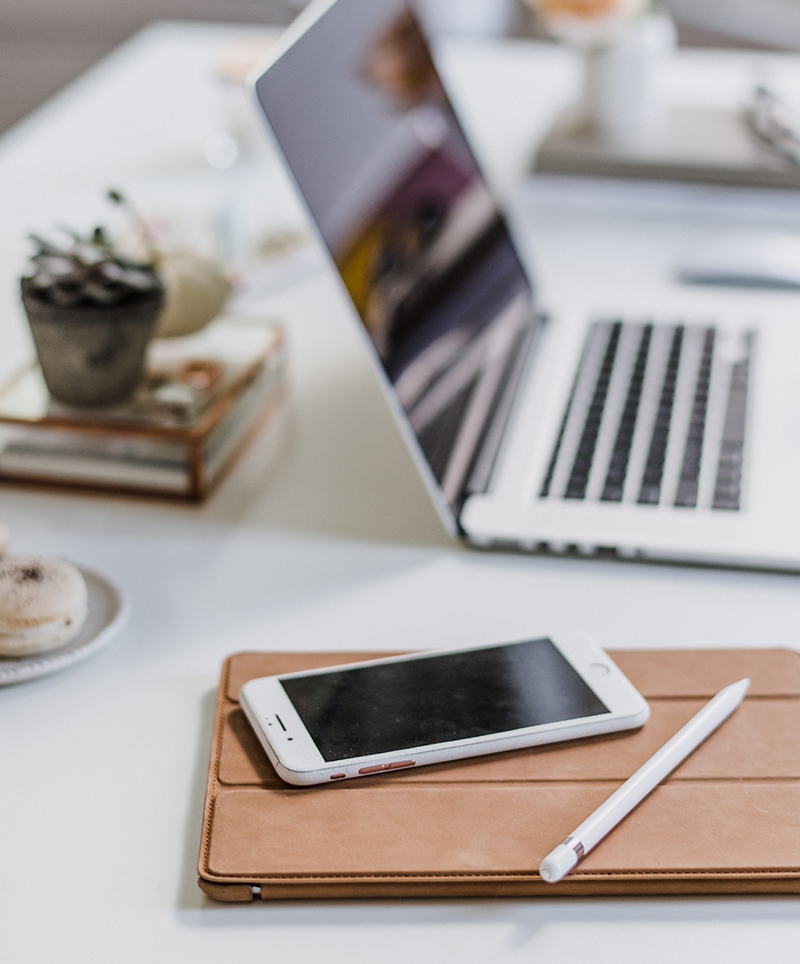 Editorial
We currently have no open roles in the Editorial team.
Design & Production
We currently have no open roles in the Design team.
Events
We currently have no open roles in the Events team.
If there isn't an open or relevant role for you at the moment, you can still send us your CV if you are interested in joining Yandell Publishing. Upload it here and if we like what we see, we'll keep you on file and be in touch when a suitable position opens in the future. Just fill out the short form below.
To see the full privacy policy in respect of all data held by Yandell Publishing Ltd click here.
Perks & Benefits
Not only will you have a stimulating job to do but there are a number of other good reasons to work for us. Here are just a few.

Join a friendly, welcoming group of people who produce brilliant media and events.

Benefit from a group life insurance scheme.

Enjoy free refreshments to keep your brain ticking.

Long service recognition and rewards (we have lots of long-serving staff which is surely a good sign!).

On-the-job and external training opportunities to ensure you're the best you can be at what you do.
* Terms and conditions apply. Staff benefits can change or be withdrawn at any time.
Find out more.
If you'd like to talk to us about a career at Yandell Publishing, please feel free to get in touch.