Deputy Editor
The team at Yandell Media loves creating market-leading magazines and powering through deadlines with heaps of enthusiasm and a creative flair that's second to none. So, if you love print and digital and boast a talent for writing alongside a brilliant work ethic and first class organisation skills, we want to hear from you.
Yandell Media Group in Milton Keynes has been publishing magazines, crafting websites and organising events for over 30 years. To ensure we stay top of the game, we are looking for a talented deputy editor to primarily work across the company's travel, leisure and education media.
About the titles
Group Leisure & Travel is the UK's number one magazine for people who organise group trips and holidays. The monthly magazine's website has recently been transformed as part of a major digital investment.
Bi-monthly magazine School Travel Organiser is posted to thousands of teachers across the UK to give ideas and advice when it comes to school trips and learning outside the classroom. Its website has also been significantly redeveloped and now boasts an unrivalled presence in the sector.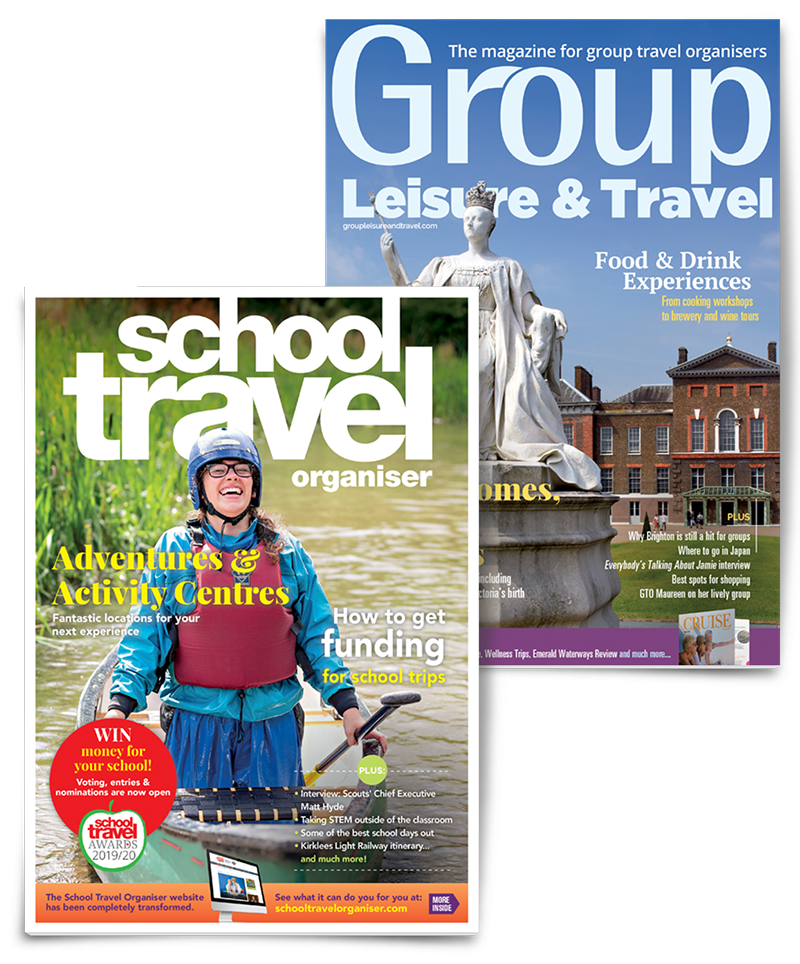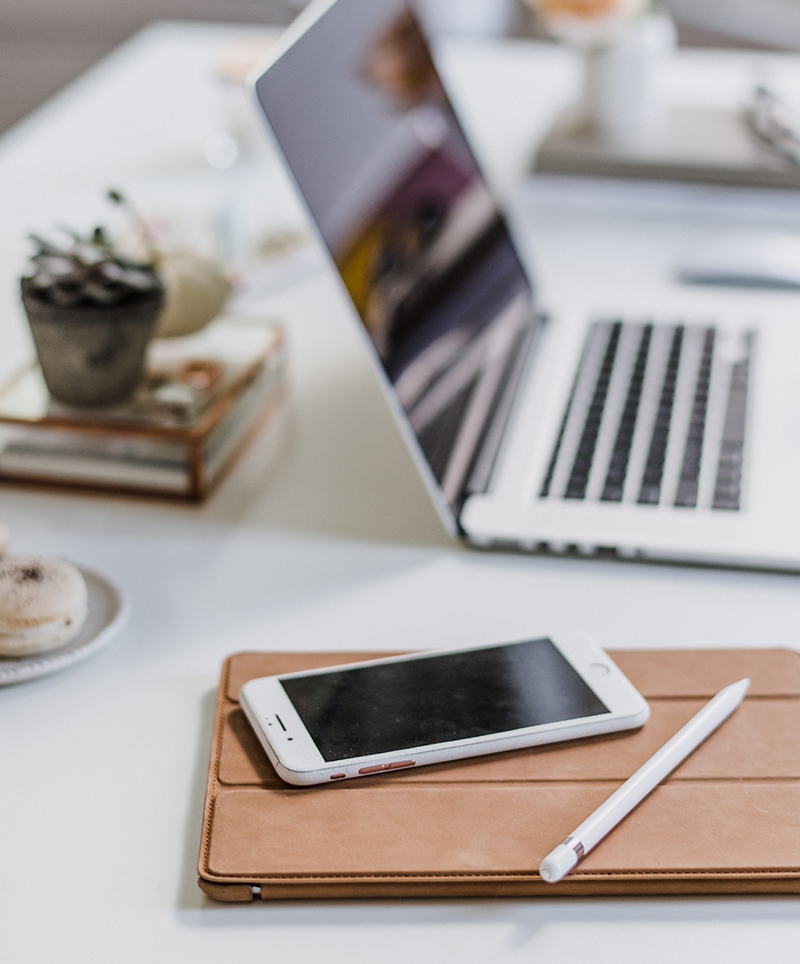 The role
Reporting to the editor you will be the number two across a portfolio that includes two leading magazines, associated websites, popular newsletters and highly respected annual publications.
Working in a small and dedicated editorial team the role requires you to have the ability to perform under pressure to meet print and digital deadlines.
We're looking for somebody who is a good creative thinker and uses their initiative to develop the success of the publications and brands.
You'll need to be extremely organised with attention to detail while being able to create engaging and innovative content, that is appealing to the readership.
The role also involves attending awards ceremonies, events, launches and exhibitions.
Apart from the fact you will be working with lovely, talented people you can also enjoy a number of company perks, such as free mobile phone insurance, cheap cinema tickets, and discounts at lots of restaurants.
The role is particularly suitable for an experienced journalist, reporter or writer looking to take a step up into a deputy editor role, or a current deputy editor or section editor seeking a new challenge.
Responsibilities include:
• Assist the editor throughout the publishing cycle of our magazines, including the sourcing and writing of editorial content, meeting specified production and print deadlines, and dealing with databases and admin work.
• Daily upkeep of websites; keeping content relevant and working with the CMS to create news and features with eye-catching headlines.
• Source and write stories and features that work across all platforms; print, online and social media. This will include conducting interviews with anyone from a group travel organiser to a teacher or a CEO.
• Using social media to promote your title's stories and content within company guidelines.
• Involvement in the reader awards of both magazines and the annual exhibition for travel organisers at the NEC.
The successful candidate will have:
• Fast, accurate and superb writing and editing skills with a proven ability in producing accurate, clean, engaging copy under pressure.
• Previously worked with content management systems for producing web content and the ability to demonstrate innovative ideas for online content.
• Experience using social media channels.
• The ability to uphold and demonstrate the highest editorial standards and to lead by example.
• Great subbing skills and a creative eye when it comes to design.
Deputy Editor Application Form
We will only contact applicants who are successful in obtaining an interview and may close the position early if we find the right person.
Please include a covering letter as part of your application telling us why you're the person we're looking for (applications without covering letters will not be considered). Also include details of your current salary and location, together with your CV and examples of your editorial work (published articles etc) to Keeley Rodgers.
To see the full privacy policy in respect of all data held by Yandell Publishing Ltd
click here
.