Deputy Editor
If you love print and digital, boast a talent for writing and subbing, together with a strong work ethic and organisational skills, we want to hear from you.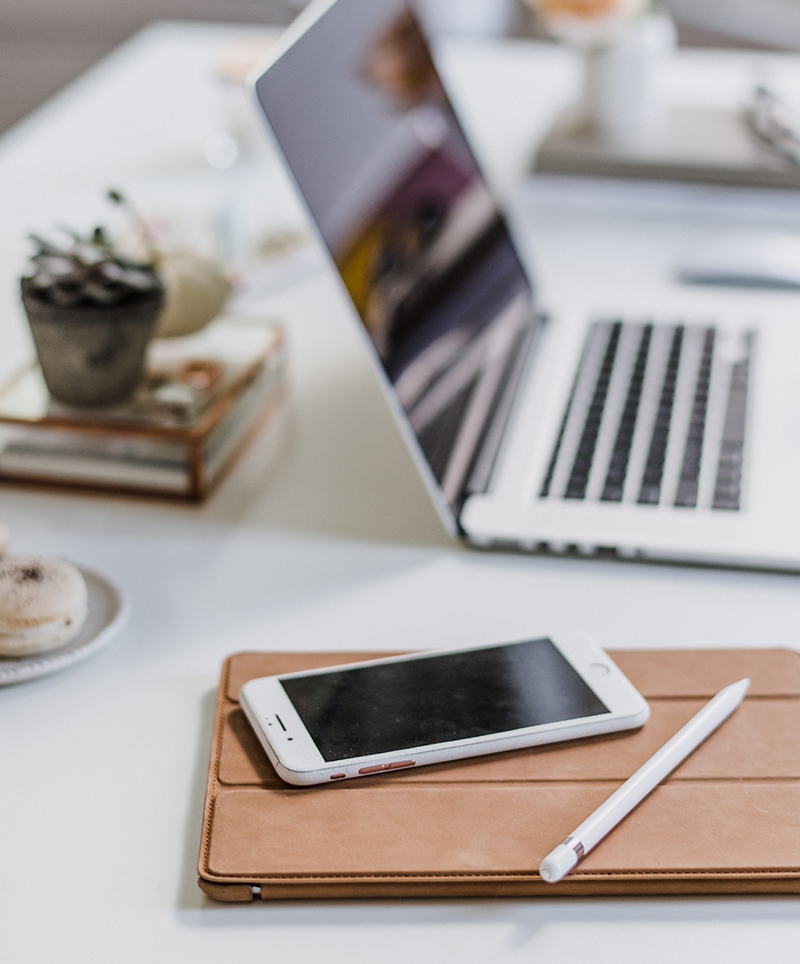 The role
We are looking to recruit two deputy editors across some of our biggest brands, with one position focussed on the company's travel, leisure and education portfolio, while the other will work across B2B media for the food and meat industries.
(You can find out more about these titles via our Home Page. Please indicate if you are interested in both positions or if you are applying for one in particular within your covering letter.)
The successful candidates will support the editor in the day-to-day running of the magazines within their portfolio to ensure deadlines are met, standards maintained, and new ideas created. They will deputise for the editor in their absence and help supervise workflow.
The deputy editor needs to have fast, accurate and superb writing and editing skills. They will have experience of content management systems for producing web content, as well as using social media to attract traffic and keep abreast of news and ideas.
Responsibilities include:
• Sourcing and writing features and news stories for both the print magazines and their websites, as well as curating newsletters and using social media.
• Subbing, editing and overall workflow.
• Admin and updating of annual directories.
• Involvement in the promotion, PR and admin of reader awards and exhibitions.
• Attending events, launches, press trips.
Yandell Media is a publishing and events company that specialises in niche markets and B2B.
The business has evolved over 30 years and has a stable of brands that are highly respected, created by a small but talented team that loves creating market-leading magazines and powering through deadlines with enthusiasm and flair.
Apart from the fact you will be working with lovely, talented people you can also enjoy a number of company perks, such as free mobile phone insurance, cheap cinema tickets, and restaurant discounts.
Deputy Editor Application Form
We will only contact applicants who are successful in obtaining an interview and may close the position early if we find the right person.
Please include a covering letter as part of your application telling us why you're the person we're looking for (applications without covering letters will not be considered). Indicate if you are interested in both positions or if you are applying for one in particular.
Also include details of your current salary and location, together with your CV and examples of your editorial work (published articles etc).
To see the full privacy policy in respect of all data held by Yandell Publishing Ltd
click here
.