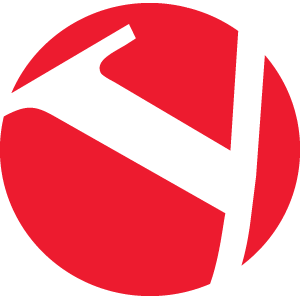 Editorial Assistant
Milton Keynes, Buckinghamshire
Do you have a talent for writing, editing and admin? Do you love magazines, the web and social media? If you're nodding your head, read on…
Editorial Assistant
Milton Keynes, Buckinghamshire
Do you have a talent for writing, editing and admin? Do you love magazines, the web and social media? If you're nodding your head, read on…
We're currently looking for a motivated individual to join our editorial team, covering our B2B magazines, directories, annuals, websites and events serving the food and meat industry.
The successful applicant will have excellent organisational skills, attention to detail and be a strong communicator. It goes without saying that we're expecting a high standard of written English.
The magazines
The Food Management Today, and Meat Management magazines are the leading titles in their sectors, producing thought-provoking content about one of the country's biggest industries. From interviewing a top food executive to producing a feature about a manufacturer or an independent retailer, the role involves lots of variety.
You will be writing news stories and features for the print magazines and the websites, subbing pages, researching, attending events (when they return!), updating databases/listings for our directories and chasing people over the phone…. it's a real mixed bag with plenty of diversity. You'll certainly never be stuck for something to do and, from time to time, may even find yourself helping with other titles across the business if the need arises.
Publishing / journalistic experience is an advantage, although definitely not essential if you can make your application stand out from the crowd and demonstrate you have what it takes. If you've got a blog, portfolio, had journalistic work experience etc., this is definitely going to aid your application.
This role will be based at our HQ in Milton Keynes and there will be some assignment work and the potential opportunity to work from home on an ad-hock basis.
Alongside your CV, please include a covering letter outlining the reasons for your application and why you're the person we're looking for. Also, don't forget to send examples of any editorial / written work (published, blogs, etc) you have.
Please note we will only be contacting candidates successful in obtaining an interview.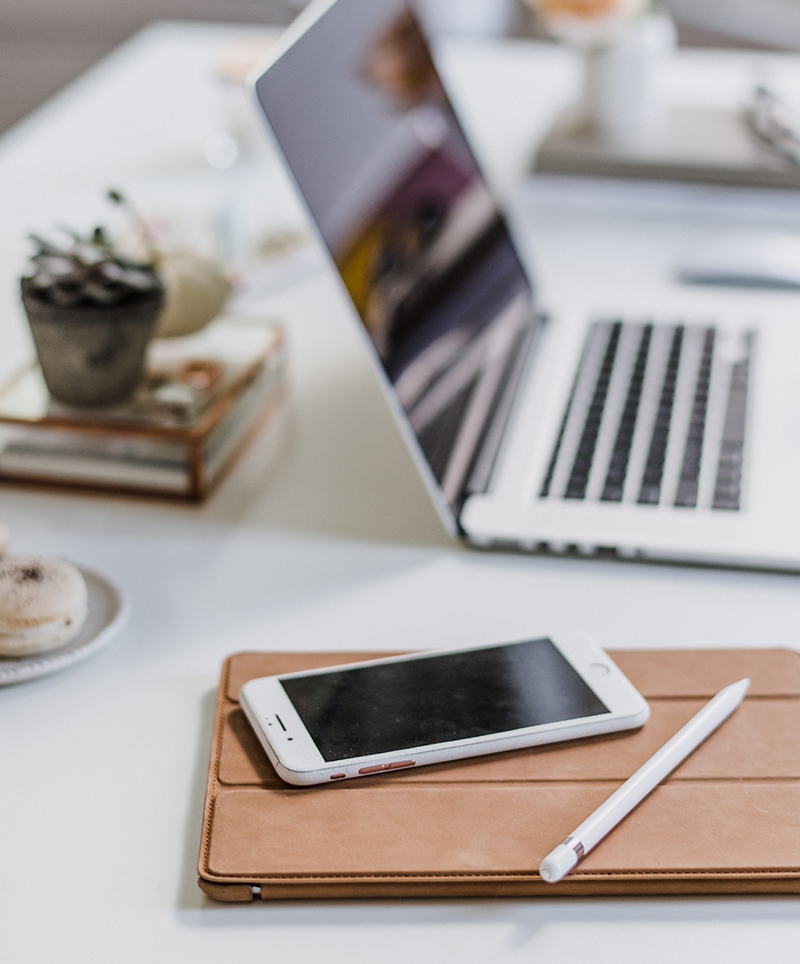 Responsibilities include, but are not limited to:
• Assist the editor in the production of the titles including the sourcing and writing of editorial content, meeting specified production and print deadlines, and dealing with databases and admin work.
• Daily upkeep of websites; keeping content relevant and working with the CMS to create news and features with eye-catching headlines.
• Source and write stories and features that work across all platforms; print, online and social media. This will include conducting interviews with anyone from a group travel organiser to a teacher or a CEO.
• Using social media to promote your title's stories and content within company guidelines.
• Build a wide range of contacts and work with advertisers to ensure their needs are met.
• Involvement in the reader awards of both magazines and the annual exhibition for travel organisers at the NEC.
The successful candidate will have:
• Previous experience as an assistant editor, section editor, or senior journalist is an advantage.
• Fast, accurate and superb writing and editing skills with a proven ability in producing accurate, clean, engaging copy under pressure.
• Previously worked with content management systems for producing web content and the ability to demonstrate innovative ideas for online content.
• Experience managing social media channels.
• The ability to uphold and demonstrate the highest editorial standards and to lead by example.
• Excellent communication and teamwork skills.
• Great subbing skills and a creative eye when it comes to design.
• The ability to demonstrate excellent use of initiative and creative thinking.
• Experience of the travel and education sectors would be an advantage but is not essential.
• Journalism qualifications and/or 100 WPM shorthand would be an advantage but is not essential if relevant experience has been obtained.
Editorial Assistant  Application Form
We will only contact applicants who are successful in obtaining an interview and may close the position early if we find the right person.
Send a covering letter telling us why you're the person we're looking for. Also include details of your current salary and location, together with your CV and examples of your editorial work (published articles etc). No agencies please. Previous applicants need not apply.

To see the full privacy policy in respect of all data held by Yandell Publishing Ltd
click here
.