Part Time Media Sales
& Account Executive
(Flexible hours to suit)
This is an exciting opportunity to join an established and successful family run publishing, media and events company, celebrating 35 years of achievements in 2021 with market leading national media products of outstanding quality. We pride ourselves on the high calibre of our business media portfolio, which covers the food industry, the group travel market, the schools market. We are currently looking for a bright, ambitious and friendly individual to join our team based in Milton Keynes.
Your role will include
Developing telephone based client contact and company accounts
Working with new and established existing clients
Dealing with national media from our portfolio which includes print, online and annual events and exhibitions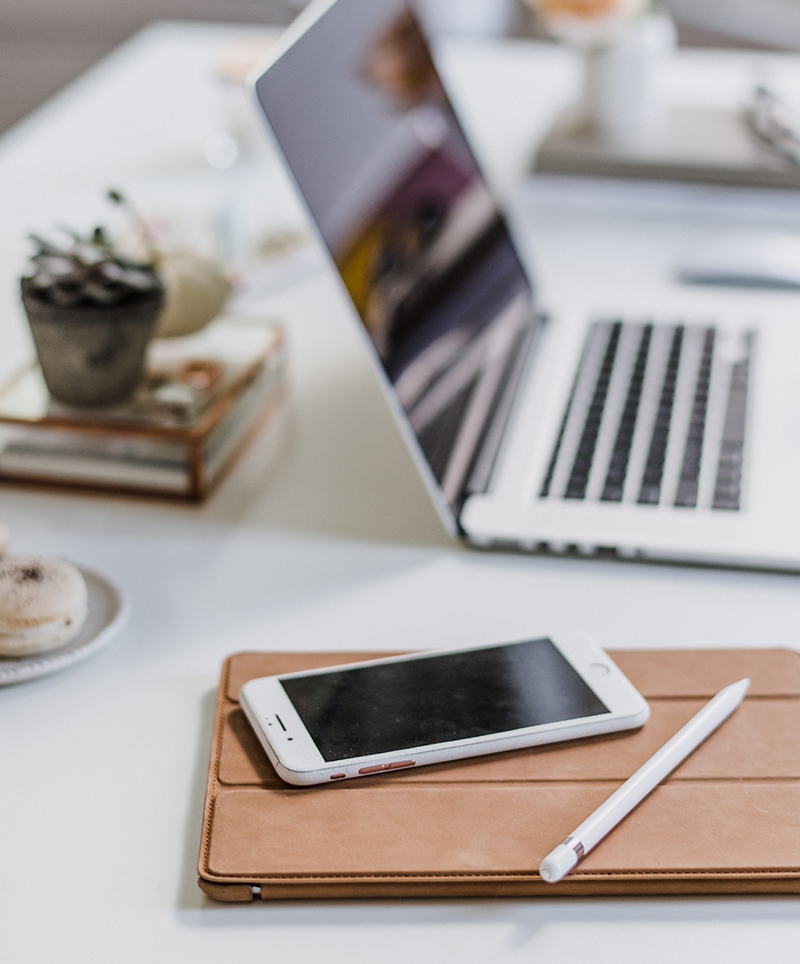 You will receive
A good basic salary plus generous bonuses dependent on hours / days worked.
Regular training and participation in incentive schemes.
Generous holiday package plus public holidays, early finish Fridays (if worked) and various perks.
• Full time considered as an option.
There will be opportunities to attend major trade shows and our fantastic award dinners, including meeting celebrity hosts. Telephone experience and a good telephone manner is desirable but more important will be strong communication skills, a likeable, lively personality and a proactive approach to work. You will also have a competitive attitude with a desire to have fun and exceed targets in a family business that cares for its people.
Interested? Please fill out the form below.
(NO AGENCIES. Previous applicants need not apply.)
Part Time Media Sales & Account Executive Application Form
To see the full privacy policy in respect of all data held by Yandell Publishing Ltd
click here
.