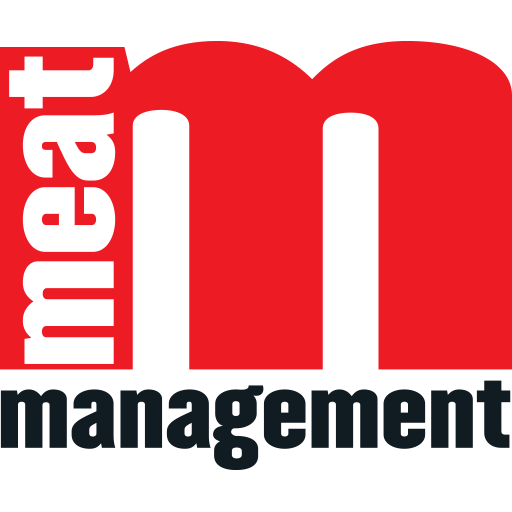 Meat Management magazine terms & conditions:
Meat Management is published 12 times per year. Subscriptions are available at £50 per annum UK, £75 Overseas, £100 Airmail. The editor welcomes letters or editorial contributions, which can be supplied via a letter to the postal address above or via e-mail to the e-mail address above. Opinions expressed by contributors are not necessarily those of Meat Management. The publisher does not accept liability for loss or damage to any item or materials contributed to the magazine. No material published in this magazine may be reproduced in any form without the prior written permission of the publisher. All pictures and artwork, or other material submitted for editorial inclusion will become the immediate copyright of the publisher and may be used in other editions or media within the Meat Management portfolio unless a written copyright instruction is supplied precluding this together with the materials submitted, and is subsequently acknowledged in writing by the publisher. Picture credits will only be used if pre-requested in writing.
For our other terms and conditions, including General Terms and Conditions of acceptance for advertising orders – click here.
To return to the homepage – click here.